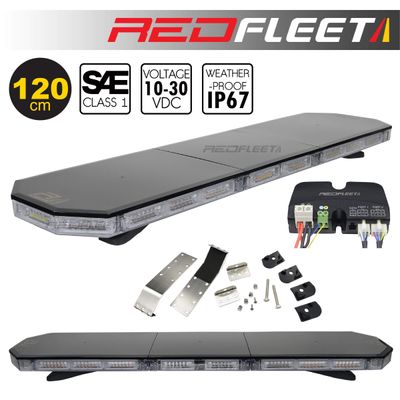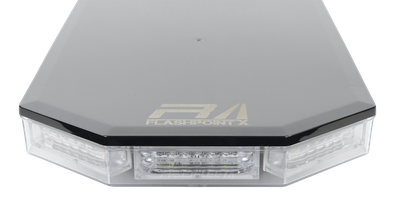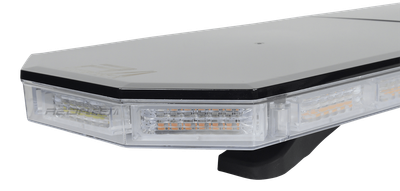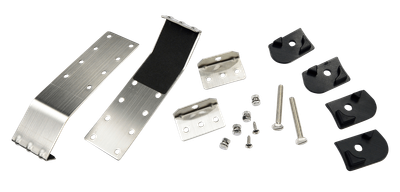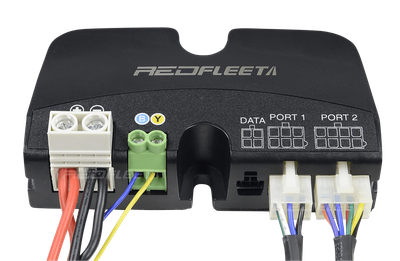 FLASHPOINT-X (120cm) "Dual-Colour" L.E.D. Warning Light Bar
REDFLEET
$1,760.00
Out of stock
Note: Each FLASHPOINT-X is custom made to order and may take 2 to 4 weeks before you receive it.
Our ever popular FLASHPOINT series light bar has just been completed redesigned from the ground up. With a brand new L.E.D. module and light bar housing design, the all-new FLASHPOINT-X features full dual colour technology allowing for two full control modes that can work independently or alternately. Utilizing a smart interface control module ICM, FLASHPOINT-X has 4 wire wiring harness that connects to the ICM which is programmed with user selected features and functionalities. If you need a light bar that can perform multiple different colour modes, the FLASHPOINT-X is ideal for your vehicle.

FLASHPOINT-X HAS NOW BEEN SUPERSEDED BY ALL-NEW STRIKER-X Light bar!
Example of FLASHPOINT-X Dual-Colour Multi-Mode Functionality:
Mode 1 = AMBER Only for General Warning & Hazard
Mode 2 = MAGENTA Only for Heavy-Vehicle Enforcement
Mode 1 + 2 = AMBER + MAGENTA Combination for High Visibility Operations
FLASHPOINT-X INCLUDED FEATURES
DUAL-COLOUR "360 Degrees Warning in 2 Full Colour Modes"
TAKE-DOWNS "Pair of Front Facing Steady-On L.E.D. Work Lights"
ALLEY-LIGHTS "Left & Right Facing Steady-On L.E.D. Work Lights"
FULLY POPULATED "No-Gaps 22 x L.E.D. Modules"
FLASHPOINT-X "DUAL COLOUR" CHOICES
AMBER (Mode 1) to WHITE (Mode 2)
AMBER (Mode 1) to GREEN (Mode 2)
AMBER (Mode 1) to MAGENTA (Mode 2)
AMBER (Mode 1) to RED + BLUE (Mode 2)
AMBER (Mode 1) to RED (Mode 2)
FLASHPOINT-X TECHNICAL SPECIFICATIONS
Two Full Colours per Warning Module
10+ User Selectable Flashing Patterns
Hybrid Reflector Optics
True 360 Degrees Visibility
Long Range Warning Capability
5M Extended Length Wiring Harness
Shielded Multi Core Automotive Cable
Underside Pattern Select Switch
Durable UV Stabilised Polycarbonate Lens
Durable Clear Base Housing
Meets & Exceeds SAE Standards
IP67 Dust Vibration & Water Resistant
Temperature Range -30˚C to +50˚C
100,000 Hours with Long Life LEDs
Maintenance Free Solid State Technology
Dimensions: 1200(L)x300(W)x55(H)mm
SKU: RF-FPX120TA-A/W