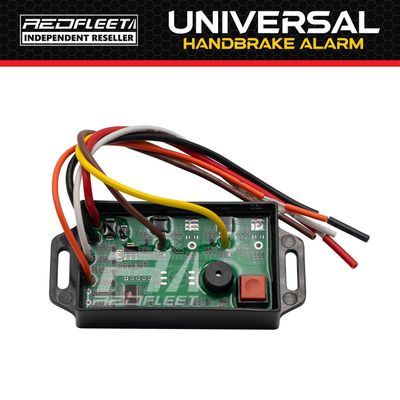 IONNIC Multivolt Universal Handbrake Alarm
IONNIC
$91.00
The MS-HB01 Hand Brake Alarm Module is designed to satisfy mine site requirements that all stationary vehicles must have the hand brake engaged. The MS-HB01 does this by triggering alarms when a vehicle operator attempts to leave the vehicle by opening one or more of the doors without applying the hand brake.
FEATURES:
Can be adapted to any vehicle.
Can be used as a general 2 stage alarm module.
Designed to signal when hand brake is not engaged and vehicle door opens.
Satisfies mine site requirements.
2 stage outputs.
Compact easy installation.
Suitable for positive and negatively switched vehicles/applications.
Epoxy filled for enhanced moisture and vibration protection.
Clean contacts.
SPECIFICATIONS:
Voltage: 12-24V
Current Rating: 2x 10A @ 12V
Body: ABS
Wire Length: 150mm
Operating Temperature: -40°C to 70°C
SKU: MS-HB01