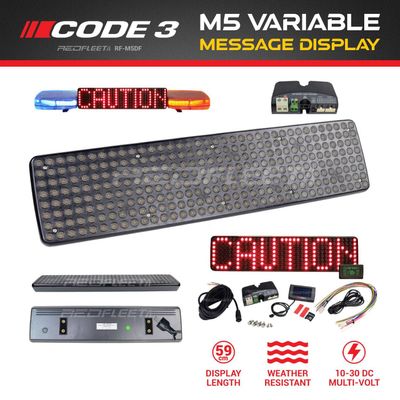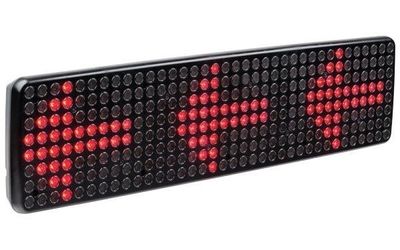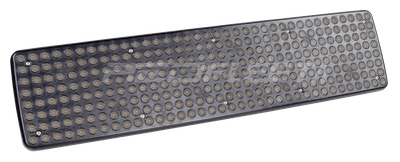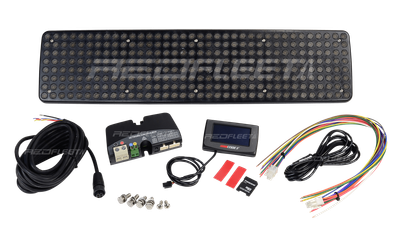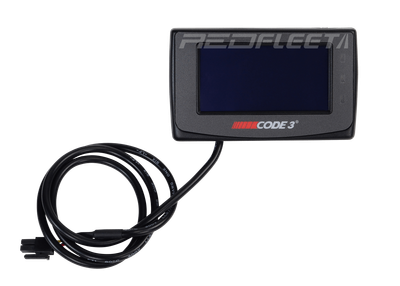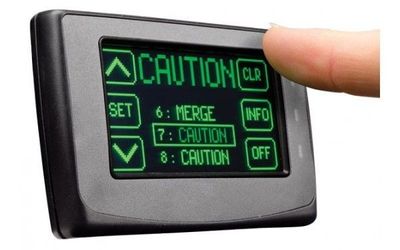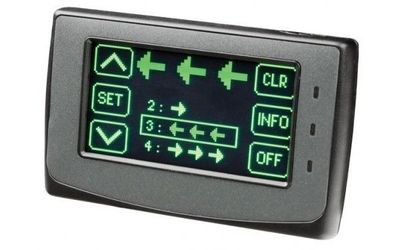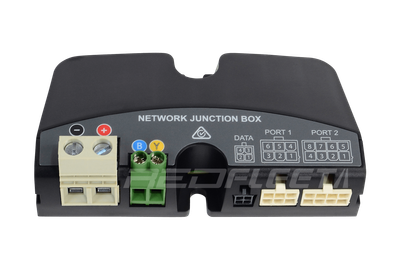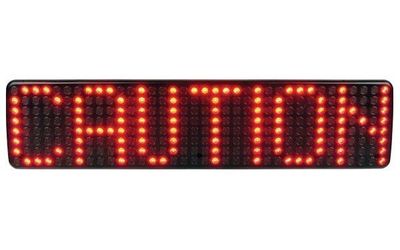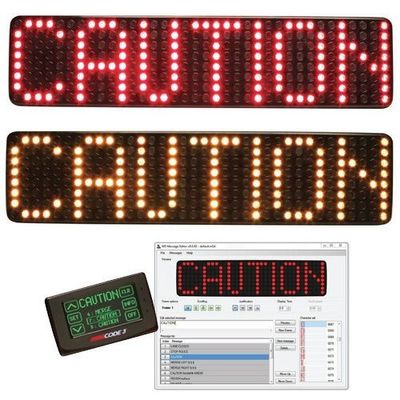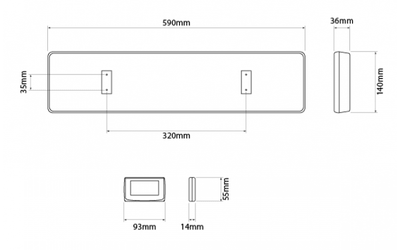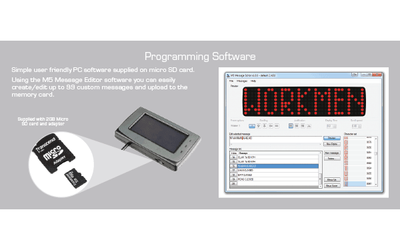 CODE 3 M5 Matrix L.E.D. Variable Message Display Board with OLED Controller for Vehicles
CODE 3 ECCO
$1,199.00
M5 Programming Software can be found here https://code3dna.com/
When it comes to Message Displays for vehicles and external applications, the Code 3 M5 LED Message Display is the latest innovative product in its class with superior weather resistance for Australian conditions.
The M5 variable message display utilises the latest surface mount LEDs with a solid state design, bespoke optics featuring a higher text character whilst fully sealed in a compact size housing. The MATRIX 5 display comes standard with an O-LED touch screen control panel with a removable micro SD card for messages and configuration files.
Extremely user friendly and intuitive, the M5 Code 3 Message Display is the only display of it's size in the industry to feature an improve text character height allowing the message to be legible at greater distances. It's unique optics enhance the brightness of the diodes allowing texts and characters to be more visible even during bright day time conditions.
REDFLEET Colour Recommendation:
RED coloured message displays are recommended for vehicles that have AMBER coloured warning/flashing lights. This ensures that important MESSAGES are easily legible and identifiable when AMBER warning lights are activated.
AMBER coloured message displays are most suitable for vehicles featuring RED, BLUE, MAGENTA & GREEN coloured warning/flashing lights allowing important MESSAGES from the display to be easily legible and identifiable by road users.
Please note that no mounting brackets are provided by the product manufacturer in it's standard kit. REDFLEET can provide universal under-slung L-Brackets when an M5 is purchased together with one of our full-size roof mounted light bars.
CODE 3 M5 Message Display Features
OLED Touch screen controller
Compact Slim Housing Design
Simple and easy to operate user interface.
2GB Micro SD card message storage.
Up to 99 messages.
PC software to create/edit messages.
Taller Height Characters - Easily readable from 100m.
4 Nut Insert Mounting Points
Auto text rotation when mounted upside-down.
ECE R10 & C-Tick approved.
Protected against reverse-polarity, supply transients and thermal overload.
10-30VDC Multi-voltage Ready
Park, ignition and remote switching inputs.
Environmentally sealed - IP67 (display only).
CODE 3 M5 Message Display Specifications
Voltage:10-30V
Current Draw:2.6A @ 13.6V
Weight:2.2 kg
Light Source:8 x 6 (288) LEDs
Controller:Touch Screen
Power Harness:5m
Controller Harness:0.6m
Extension 2.5m
Approvals:ECE R10 (Display only)
C-Tick No. N19830
IP Rating:IP67 (Display Only)
Operating Temp:-20°C to 65°C
Colours : RED or AMBER
Dimensions 590 (w) x 145 (h) x 40 (d) mm
SKU: RF-M5DF-A